Rancho Cerro Colorado Homes for Sale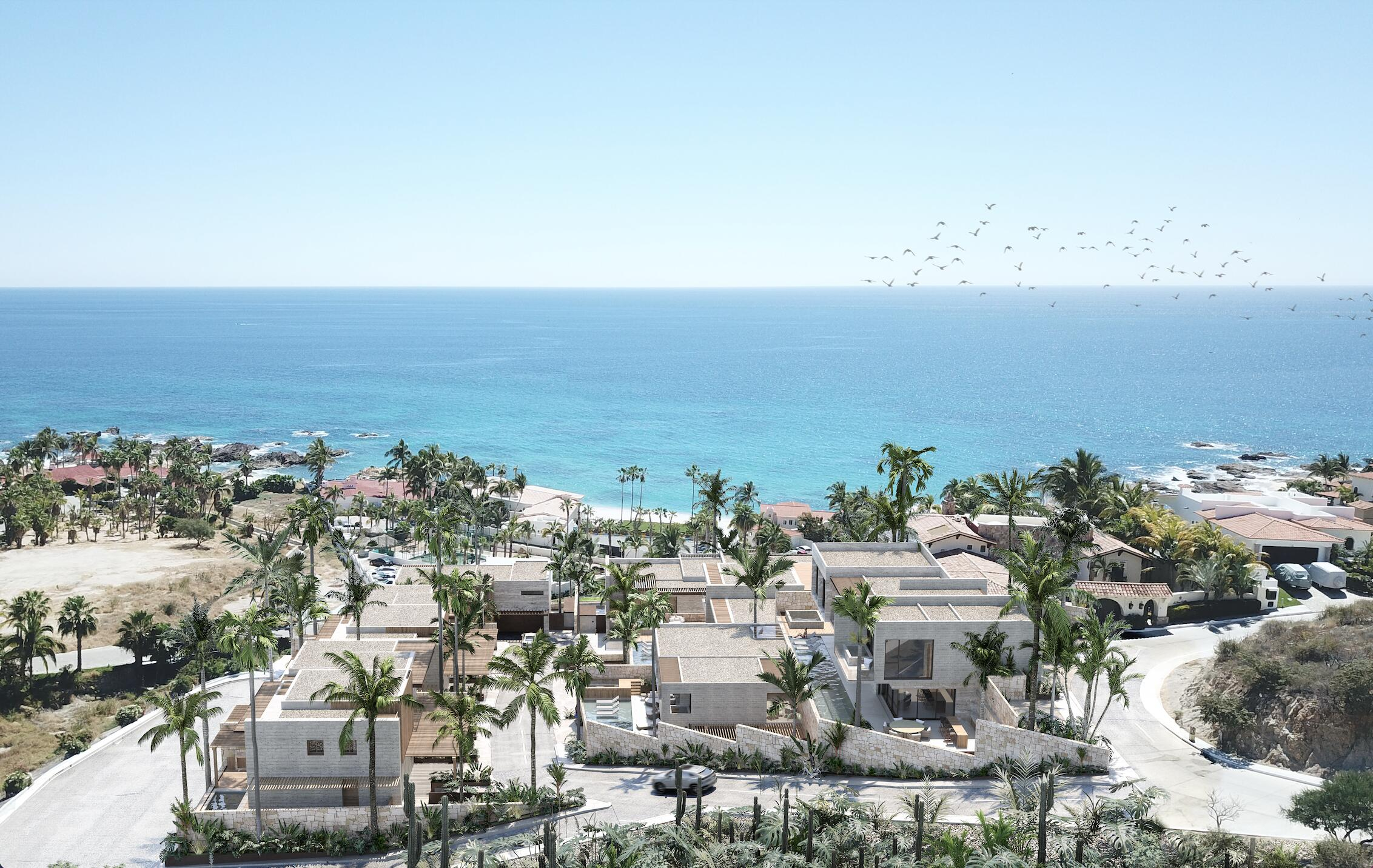 Are you searching for your dream house? Rancho Cerro Colorado homes offer the perfect combination of modern amenities and traditional charm. With its sprawling landscapes, stunning views, and proximity to shopping and entertainment hubs, it's easy to see why these homes are so popular.
Rancho Cerro Colorado homes for sale range from cozy two-bedroom cottages to spacious villas, giving buyers various choices. The ocean view, perfect desert climate, and abundant outdoor activities make Rancho Cerro Colorado the ideal place to settle down.
These homes are surrounded by natural beauty and offer all the modern amenities. There are many exciting things for everyone, from the breakfast nooks to the fireplaces, from the marble tile floors to the stunning granite countertops.
Residents of Rancho Cerro Colorado also enjoy easy access to recreational activities. Let's explore this beautiful community and find out what makes it desirable.
Fascinating Landscape
The community of Rancho Cerro Colorado offers panoramic views of the ocean and the surrounding desert. The homes are built on large open spaces, which provide plenty of room for outdoor activities such as hiking and biking. Residents can enjoy the breathtaking views of the Sea of Cortez and explore the stunning natural beauty of beachside dunes.
This exclusive oceanview community has plenty to offer. From the majestic mountains in the background to the immaculate desert terrain, it is a place of beauty and wonder. Its jaw-dropping scenery provides the perfect backdrop for a relaxed lifestyle and offers many opportunities to explore the outdoors.
The views from Rancho Cerro Colorado homes are truly majestic, with gorgeous sunsets and sunrises. Its fascinating coastline view provides an ideal place to relax and enjoy quality time.
Its beautifully manicured grounds, lush landscaping, and gorgeous views make it an ideal place to live. Moreover, the serene atmosphere adds to the tranquil lifestyle in this unique community. The mountains, cacti, and other plants that adorn the landscape serve to give you a one-of-a-kind experience.
Nearby Shopping and Entertainment
The homes in Rancho Cerro Colorado, situated along the San Jose del Cabo in Baja California Sur, are just a short drive away from nearby shopping centers and entertainment venues. Whether you're looking for a tranquil night out or some exciting shopping, the nearby towns have everything you need. From trendy boutiques to local markets, you can find it all.
The Shoppes at Palmilla and La Marina are two of the most popular shopping areas. You can find plenty of designer shops, specialty stores, and unique items you won't find anywhere else.
Residents of Rancho Cerro Colorado neighborhoods also enjoy access to various dining and nightlife options. With various restaurants and bars, you can experience the best this region has to offer. Whether it's delicious Mexican cuisine or mouth-watering seafood, you can find it all in this vibrant coastal community.
World-Class Amenities
Rancho Cerro Colorado's homes also feature amenities you won't find anywhere else. From private pools and spas to luxurious outdoor kitchens and patios, you will surely find something that suits your lifestyle. With so much beauty and comfort, it's no wonder these homes are so popular.
Its world-class golf courses, tennis courts, and fitness centers are just a few amenities you'll find in this exclusive community. Its golf courses, situated in the lush desert landscape, offer stunning views and challenging courses. You can also enjoy various activities such as boating, fishing, and horseback riding. Moreover, its swimmable beaches and outdoor activities are perfect for a family getaway.
The exclusive oceanfront gated community also offers residents various services, such as an on-site gym and playground. It also has beach access with cabanas, lounges, and pools.
Rancho Cerro Colorado homes are the perfect combination of luxury and convenience. With a wide selection of amenities and features, you will surely find the perfect home for you and your family. With its stunning views, great location, and exceptional service, it's no wonder why these homes are so popular.
Vast Community
The Rancho Cerro Colorado community is vast, with over 2,000 homes in the area. You can find all housing styles, from two-story villas to cozy cottages. No matter what type of home you're looking for, you can find it in this exclusive desert community.
These homes have numerous features, such as private courtyards, fire pit community clubhouses, and spacious walk-in closets. Whether you're looking for a luxurious estate or a cozy family home, you can find it in this inviting neighborhood.
While living in Rancho Cerro Colorado real estate, you can also access Cabo San Lucas, just a short drive away. Their residents can also be facilitated by the H+ hospital of Los Cabos on San Jose Corridor, a fantastic medical facility and well-equipped to handle any medical emergency.
This wonderful community offers single-story houses, three-bedroom villas, condos with beach views, and more. These luxury homes of Colorado Rancho Cerro offer all the comforts and amenities you need to feel at home.
Excellent Security and Services
The Rancho Cerro Colorado community offers excellent security and services. Residents can enjoy top-notch security with 24/7 guards and a secure entrance gate. The community also offers various services, such as laundry, housekeeping, and maintenance.
Rancho Cerro Colorado's homes also have exceptional warranties and maintenance plans. You can rest assured that your home will be taken care of for years. You can also take advantage of the on-site property management team available to help you.
Best Homes in Rancho Cerro Colorado Community
Whether you're looking to settle down in an exclusive community or want to experience the beauty and convenience of Rancho Colorado Cerro, these homes have something for you. With stunning ocean views, you can also access a private pool and spa, tennis courts, and more.
Various real estate listings keep the Del Mar in the Rancho Colorado Cerro among the most sought-after areas in Los Cabos. The luxury homes offer exceptional amenities and provide residents with the ideal place to call home.
Various sites that offer data relating to Rancho Cerro Colorado homes for sale are deemed reliable. However, verification of information is recommended prior to purchase. Therefore, it's a good idea to research the area and find out more about these homes for sale before committing to a purchase.
So, if you're looking for the perfect place to settle down and live in luxury, Rancho Cerro Colorado could be the place for you.
Other people who searched for Rancho Cerro Colorado homes for sale also searched for the following:
Puerto Los Cabos Homes for Sale
Rancho San Lucas Homes for Sale